NAME, Mimi
AGE, 14
GENDER, Female
GIRLFRIEND/BOYFRIEND?[PICTUUURS PALEASE, No, sorry... (L is for Loser)
TOP 10 BANDS, My Chemical Romance, Blink 182, Taking Back Sunday, The Doors, Dir en Grey, Mars Volta, Led Zeppelin, Rage Against The Machine, Green Day, Rob Zombie, Bright Eyes, David Bowie, Beck
5 MOVIES, The Matrix, Evil Dead, Donnie Darko, The Crow, Blade Runner
WHAT DO YOU THINK OF THE MODS?,

4nocityskyline, Ha, she is in my community! Also, she has the exact same eye color as my brother and cousin, which makes me insanely jelous!

outofthe_red, I seriously like his hair.

yah_im_emily, I like tacos and hot people too! :D
PICK TWO TO WRITE ABOUT,
ABORTION, Basically, I'm pro-choice, ecpecially in case of rape. I know it's very sad, but sometimes people have no choice. The kid is better off not exsisting then living a hell in orphanages or neglected.
GAY MARRIAGES, I'm definetly for it! It's not your choice who you love, and everyone should be able to express their love by getting married. If I was president, the first thing I'd do is legalize same sex marriages.
SLIPKNOT, Slipknot is awesome, even though I'm not really into the style. They are my friend's favorite band.
WHAT WAS THE LAST CONCERT YOU ATTENDED, A tribute to Azra. Azra is a retro Yugoslavian band and it's fucking awesome.
PROMOTE US IN THREE PLACES [WITH THE BANNER, adjin dva tri
THREE+ PICTUUURES OF YOURSELF,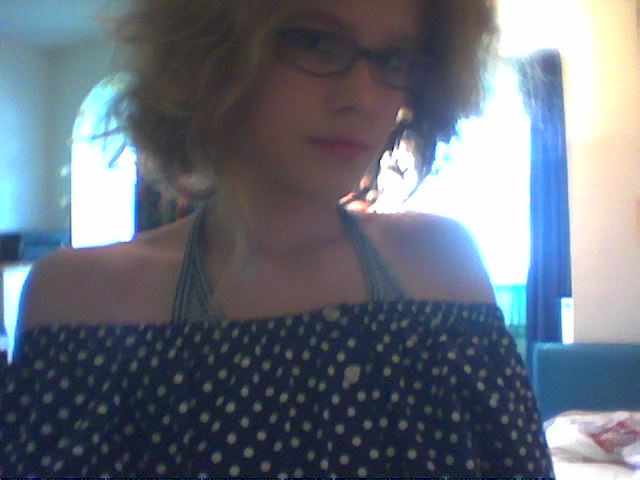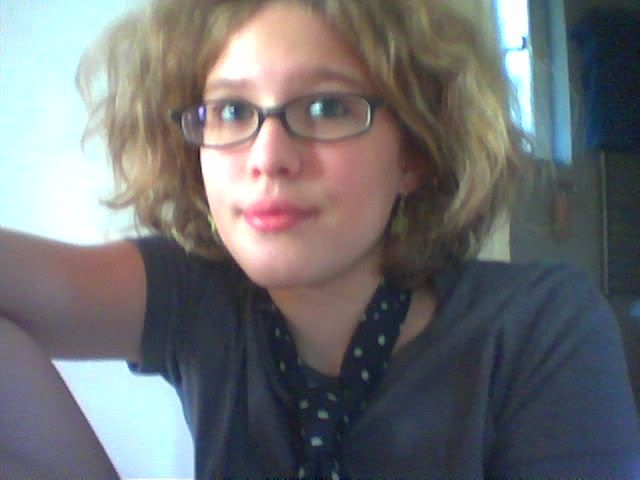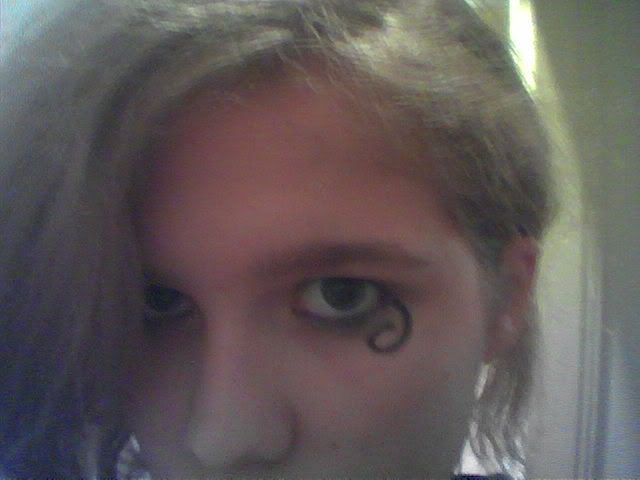 ((GOD GOTH FAG))
FINAL THOUGHTS, This is the end, beautiful friend, the end.
THE END